LINKEDIN TRAINING FOR BUSINESS
The Network That Builds Strong Business Relationships Online
LinkedIn is a business-focused social networking service aimed at enabling members to develop professional connections. LinkedIn's mission statement is to connect the world's professionals to enable them to be more productive and successful.
LinkedIn currently has over 600 million users worldwide, 24 per cent are Irish members and use LinkedIn every day. 81 per cent of B2B Marketers use LinkedIn to launch new products and services daily.
Kompass Media has developed two new courses to aid small business owners and individuals to increase their business profile and their company's brand on this network. This course will allow you to gain a better understanding of the platform and the potential to seek new business prospects, partners and leads.
We also educate you on how to join or set up groups and manage them, how to publish blogs and show your expertise in your industry.
Objectives
On completion of this course, attendees will have gained an understanding of LinkedIn for professional and brand profiles and relevant tools for marketing and creating lead generation.
Follow Up & Support
Participants on this programme will benefit from phone or online support for two weeks on completion of the course.  If you have any problems completing tasks we are there to support you.
Topics We Cover on our LinkedIn Courses
Review the key areas of LinkedIn
The benefits of LinkedIn
How to set up your profile correctly
How to increase awareness of your brand & website traffic
Via your status updates
Create blogs to expose connections to your posts
Add LinkedIn Buttons to your Website and Emails
How to Generate Leads
Build World Networks
LinkedIn Groups
Using Advanced search to identify prospects/partners
Managing your Personal Settings
Building a Company Page
Creating Showcase Pages
LinkedIn Publisher
LinkedIn Tools
Pulse
Slideshare
Summary of key learning
Tailor-Made LinkedIn Courses Also Available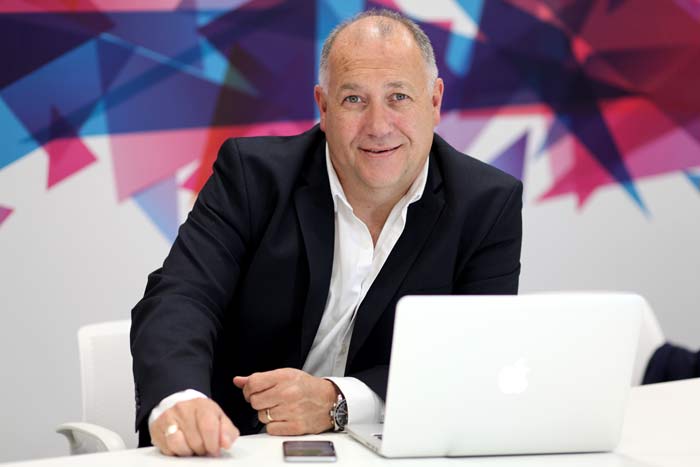 Contact Alan for details on LinkedIn and Social Media training.
Call:  +353 86 845 9960
Email:  alan@kompassmedia.ie
Tailor-Made Courses
If there are particular areas you would like to upskill on, we also provide Tailor-Made Courses.
Click here for more details Kompass-Media/tailor-made-training/