BUSINESS COACHING SERVICES
"Your Only Limitation is You"
There are times when you need an objective view of your business and guidance on the direction you need. We spend so much time viewing our business externally and sometimes miss important steps we should be taking internally.
We can help you with your digital presence and guide you in the process of how to capitalise and take action to give you more visibility and increase your authority online.
We can work with you and give you the help you need to build a strategic plan you can implement online.
We will break down the barriers of online marketing in simple language to help you understand the areas you need to concentrate on and reach your maximum potential online.
Over the course of our coaching sessions, we will work on ways to enhance your digital profile online and offline.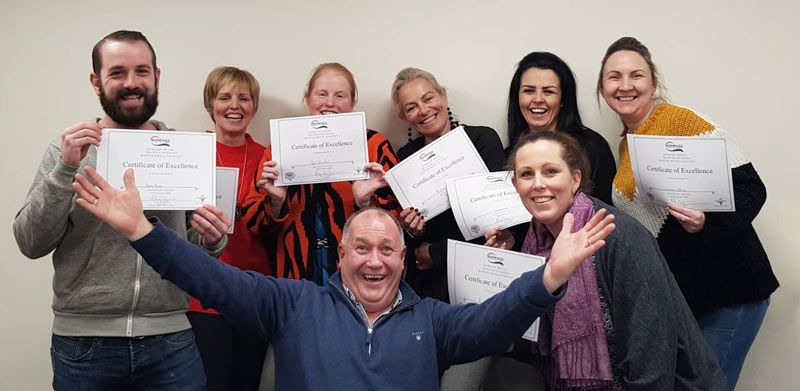 Areas we cover . . .
Your Digital Footprint
A Personalised Online Strategy
An Implementation Plan
Analysis of your current Digital Presence
Website Analysis
Social Media Marketing
Digital Tools to reduce time-wasting
Creative Content