MOVE YOUR BUSINESS TO THE NEXT LEVEL
Results-Driven Digital Marketing with a Personal Touch
What if we could get your business performing better today?
We can assist you developing a range of services including
Marketing Analysis/Digital Marketing strategies
Website/Content Creation
Social Media Management/Graphic Design
Humanising your content through digital solutions for your target audience is where we excel and stand out from our competitors.
Do you want to make better choices for your business or brand and keep improving your message online?
If the answer is Yes, contact us today and let's start planning and discussing your future goals.
Are you struggling with your Marketing?
Is it a constant headache you wish would go away? Let us help you with our 'Marketing in a Box' solution. We offer a monthly plan where you can avail of a wide range of services and expert knowledge.
Outsource your marketing today and you will be assigned a dedicated member of our team to work with you to increase your visibility and awareness of your products/services.
A picture tells a thousand stories, creating an impact with imagery that will draw in your audience is key to a successful digital marketing strategy.  There is so much content online at the moment you need to stand out from the crowd.
We offer a wide range of Digital Design Services and Social Media Graphics. We can design banners, website images, live-streaming overlays and backgrounds for example. We also produce point of sales graphics for offline marketing.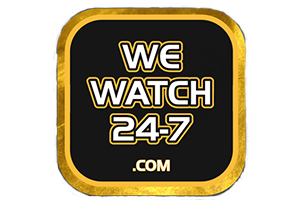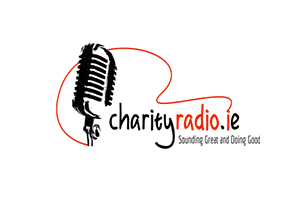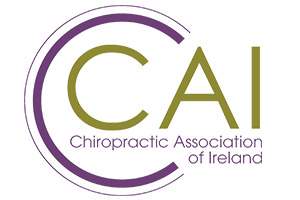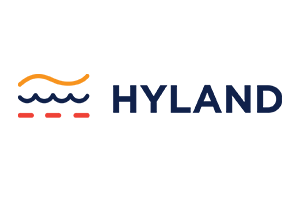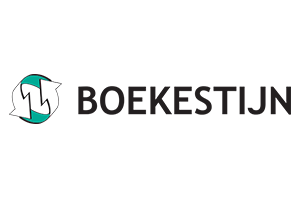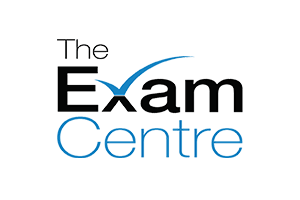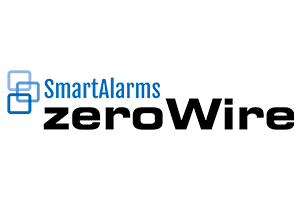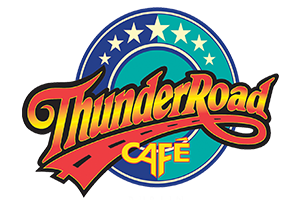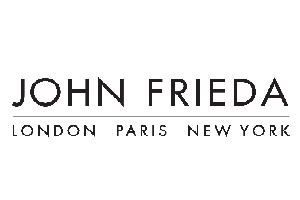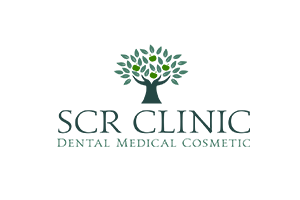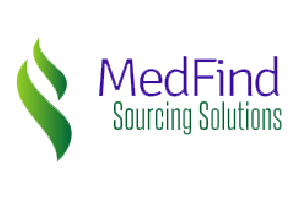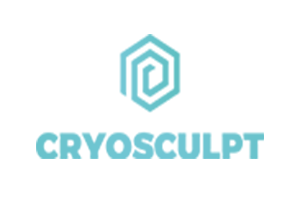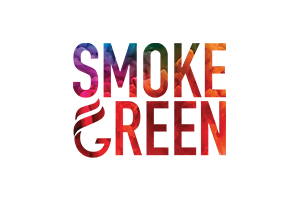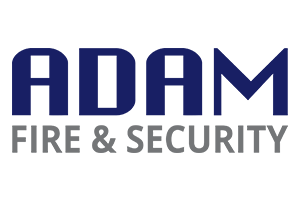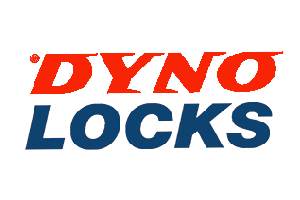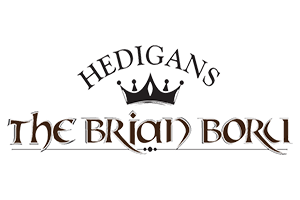 What Our Clients Say About Us
Madalyn Skylar - Ranked #1 Houston Social Media Power Influencer
"Alan is the real deal. He cares about people and it shows in his podcasts and his training sessions & courses."
Emilia Todorova - Business marketing consultant at Global Bee Discovery
"Wendy has a great ability to bring people together and to connect them in a very positive environment. The determination and commitment of what she is dedicating to people is outstanding."
Ted Rubin Social Market Strategist, Keynote Speaker, Brand Evangelist
"Alan is a guy who totally gets Return on Relationship and looking people in the eye digitally"
Russ Hedge - Keynote Speaker, Marketing Coach, Author
Wendy is an incredible person! She is gifted with vision and helps companies, guiding and consulting in their business to get the most out of their team, product or service!  I am honoured to recommend her for your business!