FACEBOOK SOCIAL MEDIA TRAINING
The Power of Knowledge gives you the Advantage
Facebook is one of the most popular social media platforms with over 2 billion monthly active users. The Latest research (August 2017) from the MRBI show 64 per cent of social media network account owners in Ireland have a Facebook account. That is a total of 1.695 million adults aged 15+ in the Republic of Ireland use Facebook on a daily basis.
Kompass Media can provide you with the tools to create and develop a presence on this platform.
If you already use Facebook, we will show you how to -
Increase your knowledge and upskill
Teach you ways to find your target audience
Increase your audience reach
Build brand awareness
Develop structured effective digital marketing campaigns through Facebook
Share methods that will save you time and energy through content and editorial calendars
Objectives
On completion of these courses, attendees will have gained an understanding of Facebook for business and professional and brand profiles and relevant tools for marketing.
Follow Up & Support
Participants on this programme will benefit from phone or online support for two weeks on completion of the course.  If you have any problems completing tasks we are there to support you.
BEGINNER LEVEL
The Benefits of Facebook for Business
The Difference between Personal & Business Pages
Planning Your Page
Creating a Facebook Business Page
Adding your business information
Adding a logo and cover image
Adding a call to action on your page
Engaging your community
The different types of Facebook Posts
Creating a basic post
Adding photos and videos
Editing or Deleting Posts
Creating events and scheduling posts
Using Insights to track activity
INTERMEDIATE LEVEL
Understanding your customer
Developing the right tone of voice
Adding Calls to Action to posts
Scheduling Tools
Creating Content and Editorial Calendars
Creating a Facebook Event
Exploring paid promotion options
Creating Ad Campaigns
Adding Page Administrators
Creating Facebook Groups and benefits
External Social Media Tools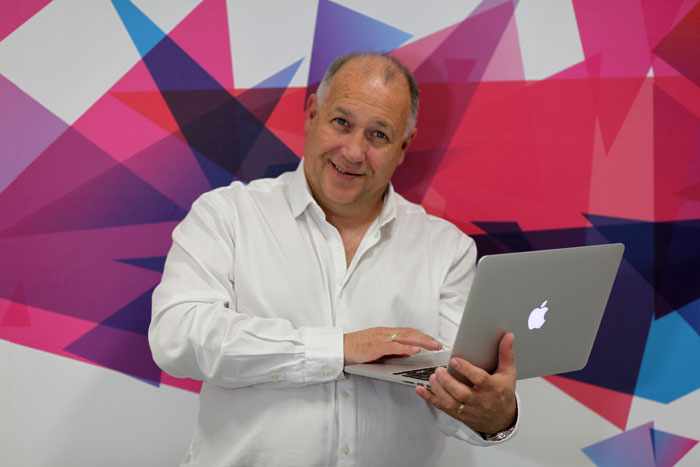 Contact Alan for details on Facebook and Social Media training.
Call:  +353 86 845 9960
Email:  alan@kompassmedia.ie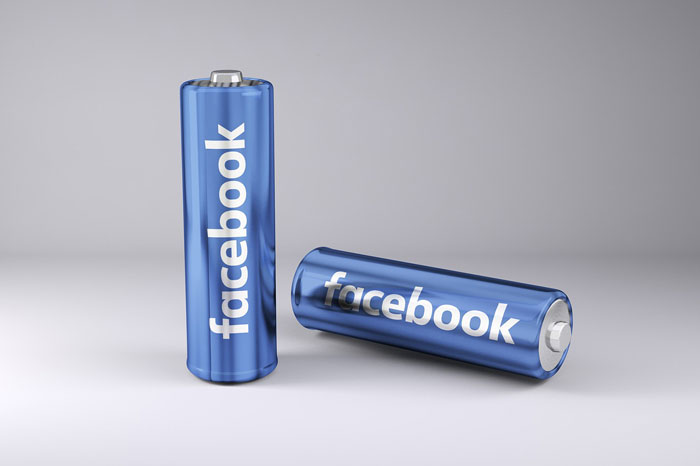 Tailor-Made Courses
If there are areas you would like to upskill on Social, we also provide Tailor-Made Courses. Click below for more details on our Tailor-Made Courses Kompass-Media/tailor-made-training/