Social Media Marketing
"Social Media is Like Money, it Works Well When You Use it Wisely"
The ability to reach new and existing customers or clients in the online business world today can ensure your brand will stand out.
Having a strong presence on social media is now as important as having a website. This is your gateway to achieving visibility to a much wider audience. Gaining an understanding of how these platforms work can be very daunting, time-consuming and expensive.
Let's breakdown that statement:
ARE YOU FEELING OVERWHELMED?
A large number of business owners are under the impression they must be on every network in order to keep up with their competitors. That is when panic sets in and wondering "How am I going to run my business and manage these tasks as well?"
The answer is you don't have to be on every network. You need to concentrate on where your audience is. Do you want 2000 customers browsing or do you want 200 buying?
When one shop is doing well you expand to another shop. The same goes for social media. We can guide you through the process to help you understand where you need to position your business and on what platforms.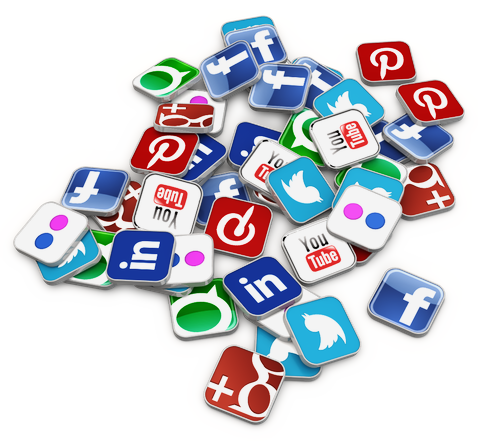 Time Consuming
The next issue you have is TIME. You are trying to run a business and cannot find the time to run your business and social media.
Take that stress away and let Kompass Media do it for you so you can concentrate on growing your brand or company.
Outsourcing
The benefits of outsourcing and engaging with a Social Media Manager are:
This is their full-time job
They can perform a full Social Media Audit and generate reports
They understand the power of each platform
They are aware of the current updates on all the Social Media networks
They know what works and the language to use on these channels
They are aware of how content should be structured
They can provide fully measured Analytical reports
They will advise you on further developing your online presence
Social Media Management Services include:
Social Media Network Development
Social Media Profile Management
Platforms covered:
Facebook
Twitter
LinkedIn
Instagram
YouTube
Google My Business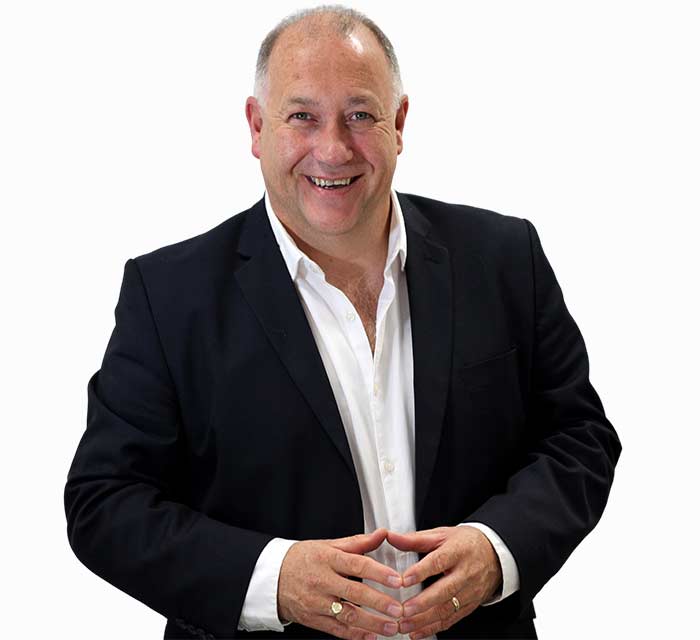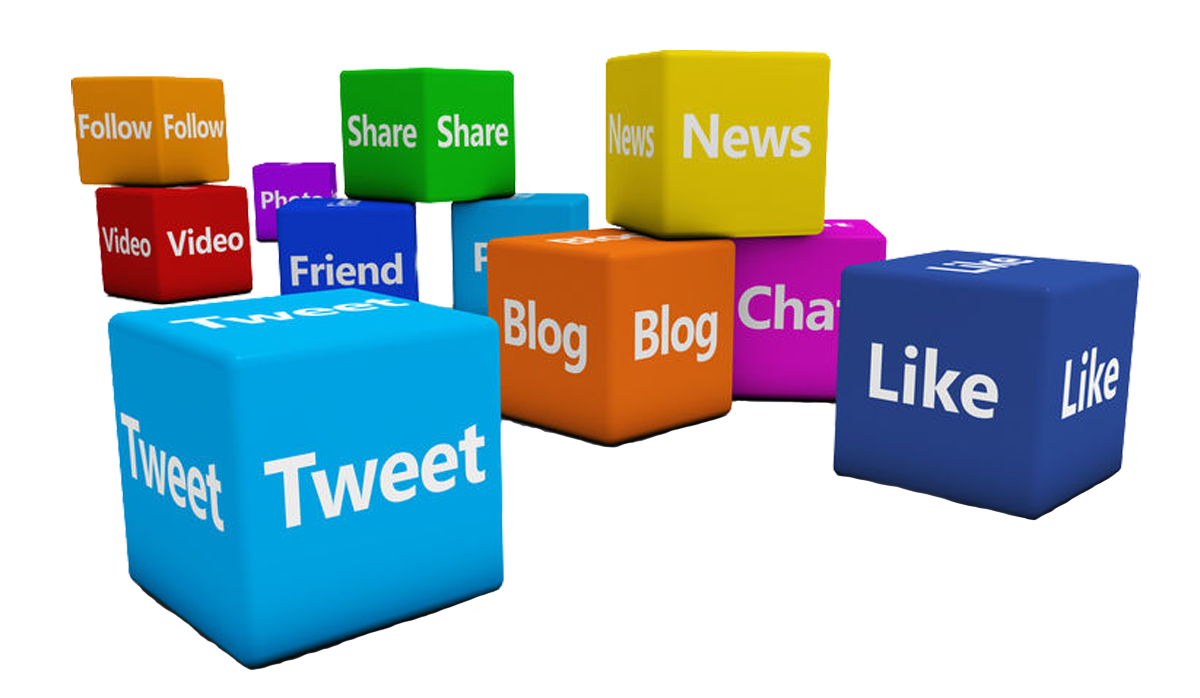 We provide professional management of your Business Social Media Channels to Increase Engagement, Lead Generation, Brand Visibility and Social Proofing for your Business.