MARKETING IN A BOX
Let us think 'outside the box' for you
Are you struggling with your Marketing? Is it a constant headache you wish would go away? Let us help you with our 'Marketing in a Box' solution. We offer a monthly plan where you can avail of a wide range of services and expert knowledge.
Outsource your marketing today and you will be assigned a dedicated member of our team to work with you to increase your visibility and awareness of your products/services.
Sign up to our monthly plan today. What is included?
Social Media Management & Set Up – Profile, Cover Page etc (3 posts per week on 3 platforms of your choice)
Website – Overview Introduction, About section, Services & Contact Details - Additional cost for further pages (Domain & Hosting Excl.)
Graphic Design – 10 Graphics a month
Copywriting Services – 1 Blog per Month
Branding if required
Email Marketing Solutions – Set up email marketing template
Email Signature set up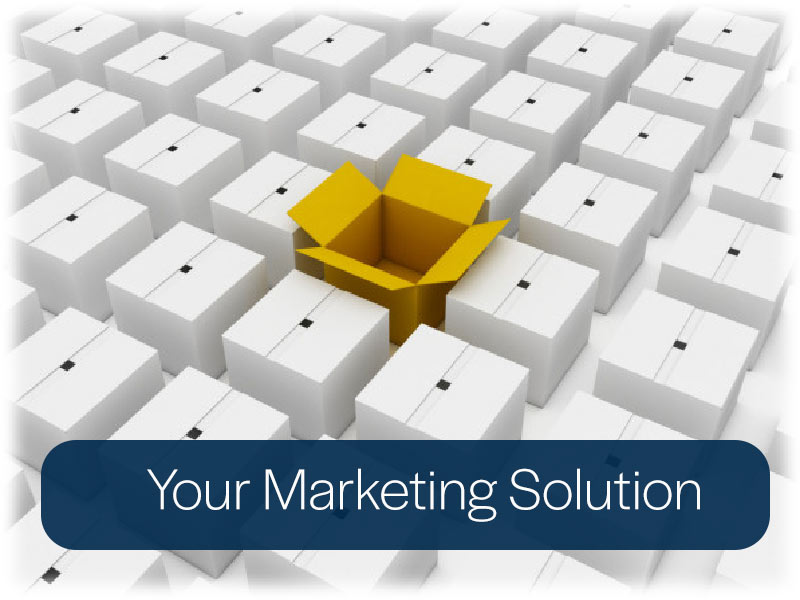 Contact us for more information – minimum of a 3-month contract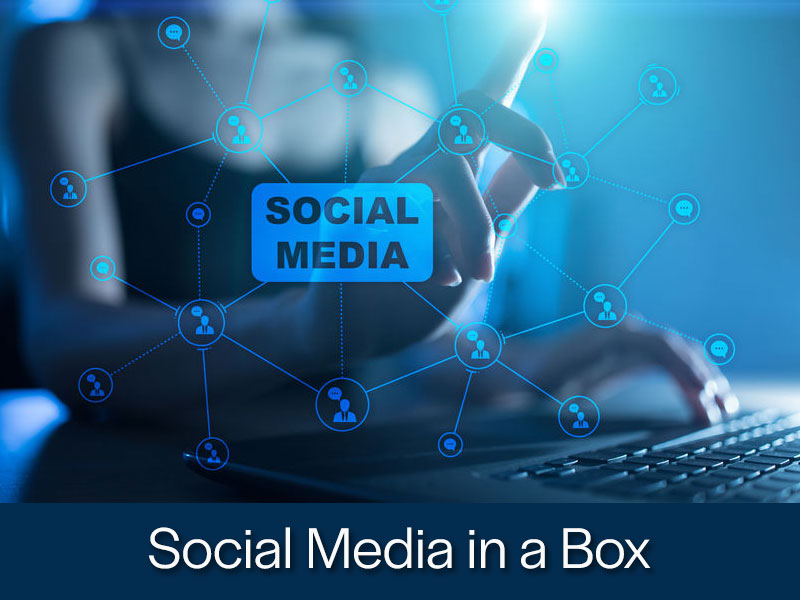 Social Media in a Box
Social Media Platform Setup
Social Media Management
Social Media Strategy
Social Media Audit
Social Media Graphics
Social Media Consultancy
Social Media Marketing
Dedicated Social Media Development
Livestream Production and Moderator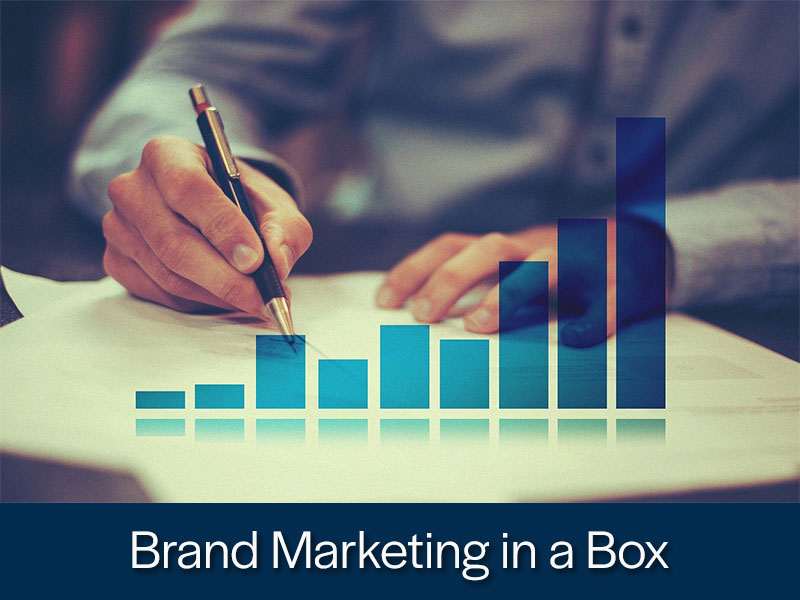 Brand Marketing in a Box
Marketing Audit
Marketing Strategy
Brand Development
Online Marketing Consultancy
Offline Marketing
Marketing Mentorship
Inhouse Marketing Management
Additional In-house Marketing Email Support
Project Management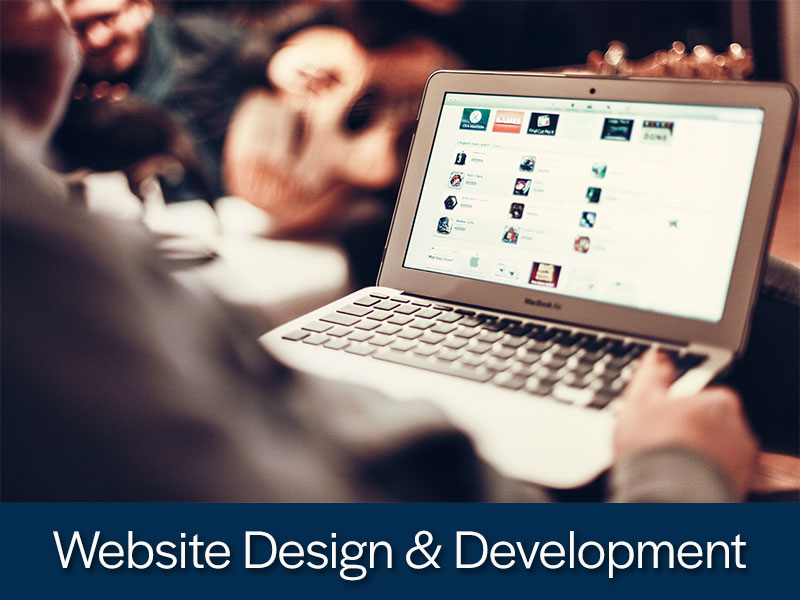 Website Design in a Box
Website Audit
Website Design
Website Development
Ecommerce Website Development
Domain Registration & Hosting
Website Hosting
Website Graphics
Basic SEO
Backlink Implementation
Video and Livestreaming in a Box
Video Production
Livestream Backgrounds & Overlays
Livestream Moderator
Video Editing Services
Animated Into & Outro Creation
Lower Third Animations
Technical Advise
Equipment Resources
Equipment Setup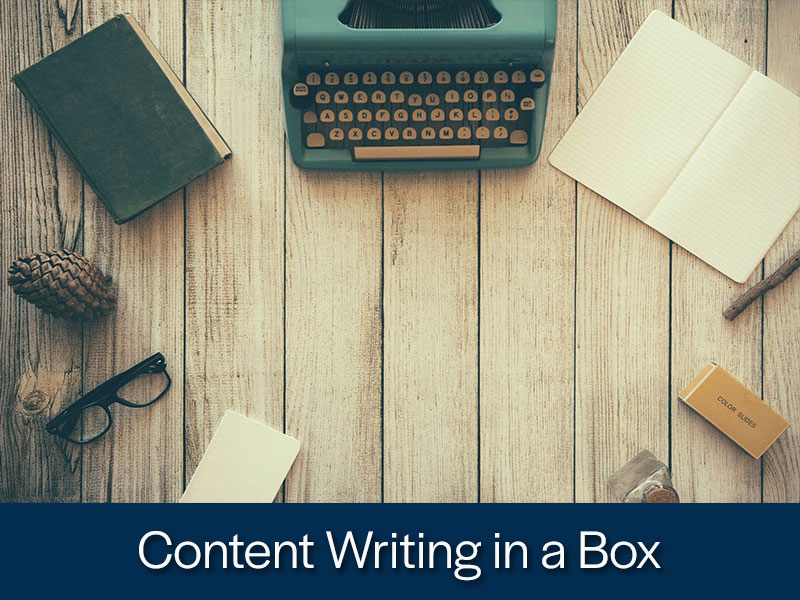 Content Writing in a Box
Blog Post Creation
Blog Content Research
Social Media Content Creation
Copywriting Newsletters
Copywriting Ebooks
Ghost Writing Content
Email Marketing Content
Podcast Scripting
Presentation and Speaker Content Writing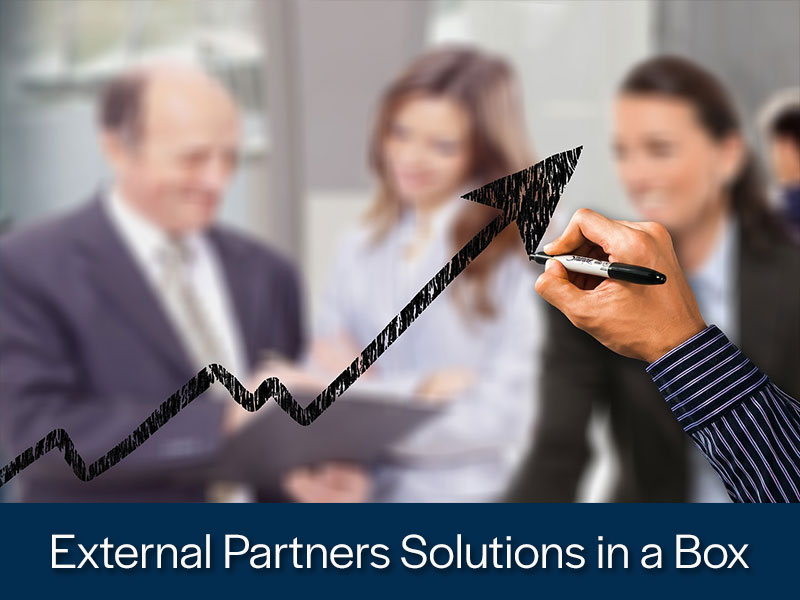 External Partners Solutions in a Box
Headshot Photography
Product Photography
Finance Solutions
Videography
Digital Business Cards
Business Mentorship
Brand Products
Printing
Human Resources
Additional Services and Referral Partners
   Additional Services:
Domain & Hosting
Extra Graphics
Event Management
Radio Interviews/PR
Podcast Services
Voice Over Service
Ecommerce Website
Proofreading
Ghost Writing
Training Hub
Network Introduction (Locally & Globally)
Video Production
FOMO Creation (Fear of Missing Out)
  Referral Services
HR
Accountants
Photographer/Videographer
Business Coach
Financial Advisor
Printing/Signage
Merchandising
Health & Fitness Coach
Mindfulness & Well Being Coach
Shared Working Office Space
     We are constantly adding to this group of professional services. If you would be interested in joining our referral partners please contact us for more details.