Digital Marketing Solutions
"Marketing is a Marathon Not a Sprint"
Digital Marketing comprises of extensive internet marketing techniques and tools to optimise brand awareness and create valuable leads for your business. The internet offers you the pathway to launch your digital marketing campaign through a variety of different channels of communication, that best suits your business.
We can guide and develop a digital marketing strategy to enhance your online presence. We deliver your requirements whether that is increasing the amount of traffic back to your website, or creating brand awareness through implementation which will increase and lead you to achieve your goals.
Planning and Strategising are key to this process and if managed correctly the sky is the limit.
Planning
Digital Audit: Review your current digital channels and pinpoint potential opportunities
Digital Strategy: Create and develop the correct approach for your business
Digital Pathway: Construct an actionable path for your digital strategy
Customer Experience Analysis: Analyse customer understanding through digital media
Strategy
Digital Campaign: Generate creative solutions to influence and reach your audience
Social Media: Implement a strategy campaign to increase visibility and engagement
Search Engine Optimisation: Develop a program for consumer tracking using monitoring tools
Email Marketing: Create the correct email communications programme for your business
Analytics: Analyse your data and utilise the correct actionable tasks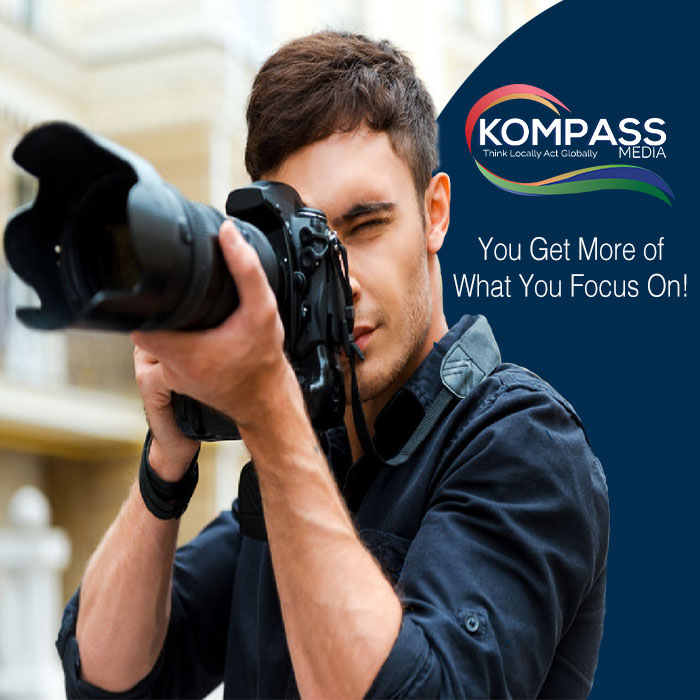 Email Marketing
Email Marketing is the act of sending a commercial message, typically to a group of people, using email
You can include newsletters with updates on the company, or promotions of sales and exclusive deals for subscribers
It allows businesses to keep their customers informed and tailor their marketing messages to their audience
Email Marketing is a very effective marketing channel. Are you achieving a high ROI from your email marketing campaigns?
Branding
A Brand is a name, term, design, symbol or any other feature that identifies the seller's goods or services as distinct from those other sellers
With creativity, skill and strategy, a brand can establish an identity that sets itself apart from the competition
Put a face to the name, use Quirky Art, Brand Colours, Create an immersive experience with your brand today
Delivering Key Performance Indicators
Digital Marketing empowers brands and customers to engage in a two-way dialogue. A valuable asset to any business is to understand what the consumer is looking for and through this understanding deliver fresh and innovative ways to achieve your goal. 70 per cent of Irish businesses have yet to embrace digital marketing (Ireland Digital Future Report by Amarach Research)
Are you in the 70 per cent bracket? Contact us for more details about how we can help you today.