Podcast Production Services
"A Person's True Wealth is The Good They Share in This World"
Podcast Production Services
"A Person's True Wealth is The Good They Share in This World"
Kompass Media can provide you with the opportunity to create, produce, host and publish your own professional podcast, from start to finish. We also provide Podcast Training so whether you are a beginner or experienced, we can help you. Branding and Social Marketing for your podcast is also an additional service available.
Professional Complete Podcast Productions
We take the pain out of recording, editing and publishing your Podcast, while you concentrate on growing your business.
Our services include a wide range of different options from creating to publishing.
Choose which service suits your requirements -
Studio Space to record
Editing Your Audio
Adding an Intro and Outro ID
Scripting your episodes
Uploading and scheduling to the Host Provider (which can be planned in advance)
Publishing Podcast episodes
Bi-Monthly Podcast Statistics Reports
Podcast Setup Services
Podcast Artwork
Set up Hosting Platforms
Submitting podcasts to all major podcast's feeds (Apple Podcasts, Google Podcasts etc)
Audio Introduction Music
Setup Mixcloud or Audiomack (depending on podcast duration)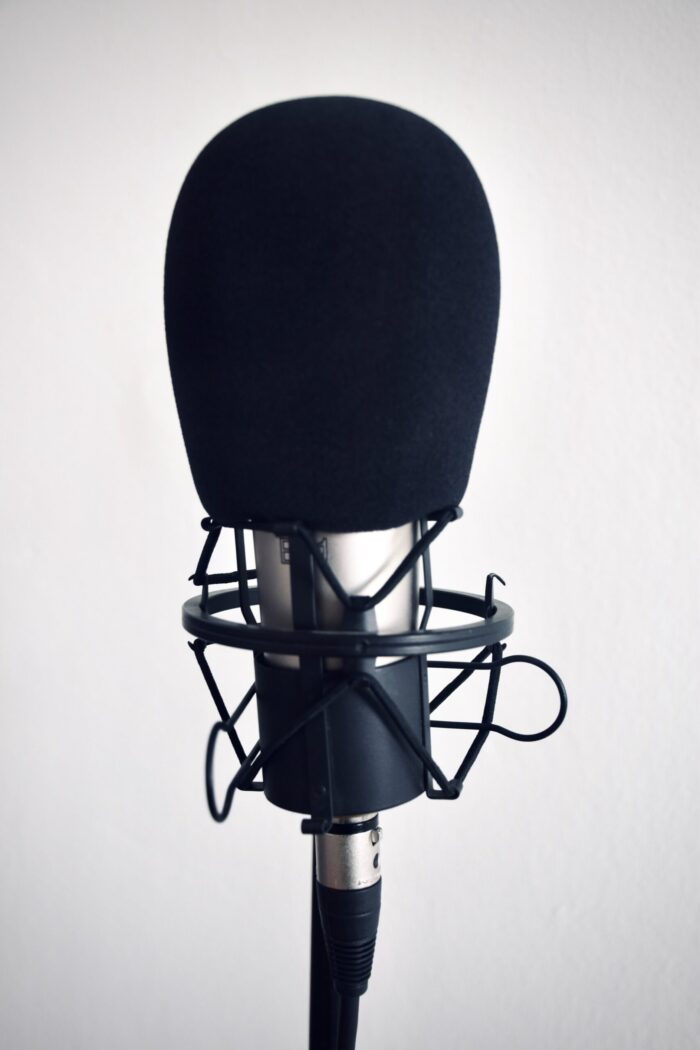 Professional Podcast Training
Our team has over 20 years of experience in broadcasting and production which enables us to guide you through the process to create a professional podcast Series.
We will help you develop a strategy for your podcast, understand the benefits and also the marketing value a podcast can have. We take you through the branding, structure and creative process. You will learn the basic recording and editing techniques essential for beginning your podcast.
You can also choose from our tailor-made packages where we concentrate on the area you need to learn most.  The benefit of these courses are they are time-efficient and cost-effective.
Podcasting Branding
We offer branding packages to promote your podcast to visually display your content and create a specialized, optical podcast.
Cover Banners for your podcast URL
Podcast Profile Avatar
Social Promotional Graphics
Audio Teaser Graphics
Correct Size Graphics for Social Media Platforms
Our training modules include . . .
Introduction to Podcasting (What makes a great podcast)
Podcast Strategy and Branding
Podcast Formats (Solo/Co-Hosting Interview-Based)
Podcast Structure
How to Source Your Content or Guest (Research)
Basic Recording Techniques and Recording Interviews
Podcast Equipment/Podcasting Editing Software
Podcast Providers
Podcast Promotions (Visual Content and Images)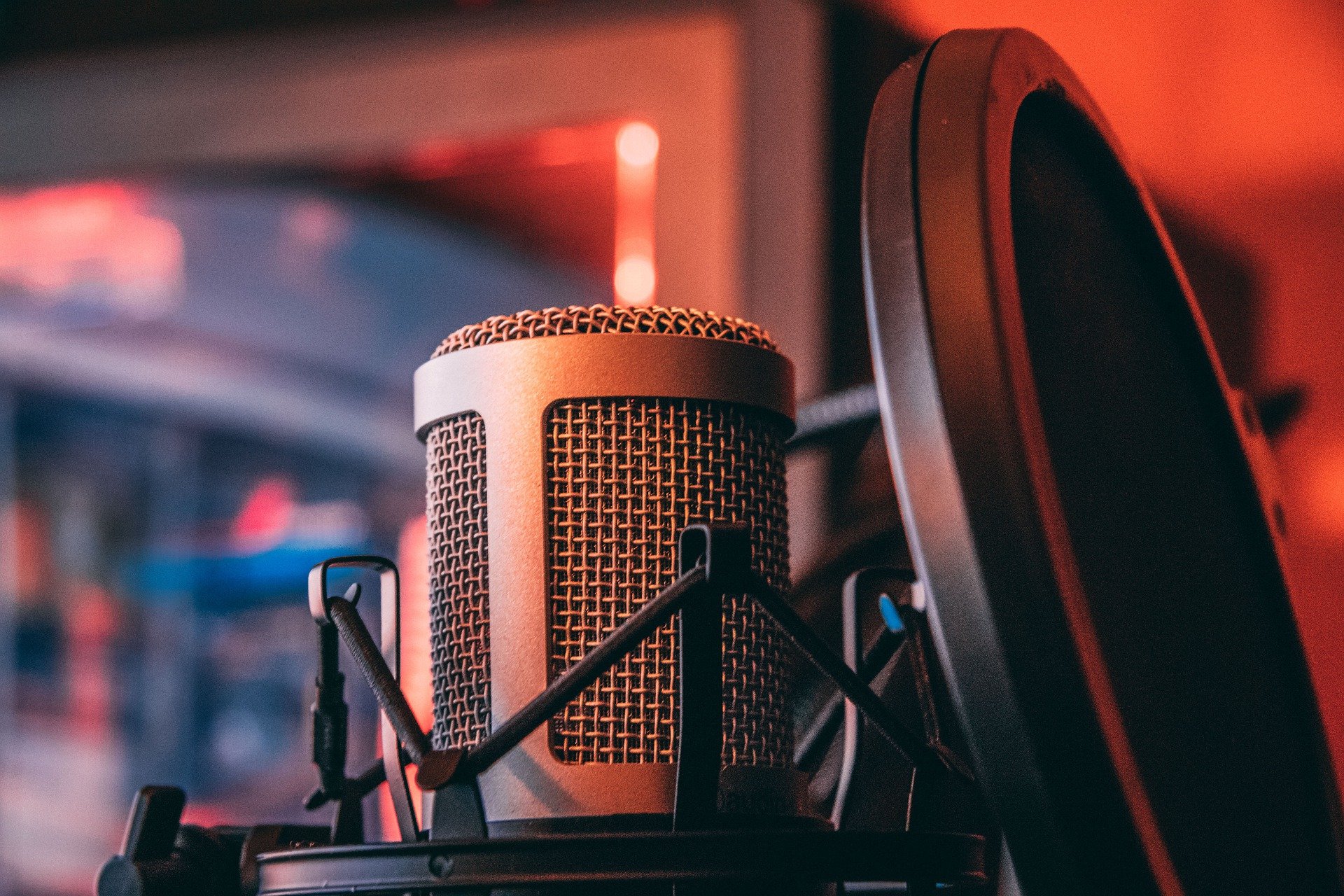 Podcasting Show Notes
Podcast show notes gives you the ability to document each of your podcasts in written format. Your notes can recap your podcast and take key points, links, offers and fact sheets mentioned in the show.