Copywriting & Blog Content Services
"Writing is the best way to talk without being interrupted"
Copywriting - The right solution for any sized business
Why is copy writing important for your business?
Copywriting is the process of writing convincing marketing and promotional information that motivates people to take some form of action. Realistically you want your readers to make a purchase, click on a link, donate to a cause or schedule a consultation.
If you want your audience to take action, for example, "Read More," "Get Started," or "Follow Us" on social media - these are some advantages of good copy writing.
Most businesses would have a copywriter, so they can share their message with potential customers to expand their markets, or with existing customers, to keep them connected.  Copy writing can be created for any business website and tailored to suit your customers.
Do you want -
Good quality content
Grammar perfect copy
Actionable content
Targeted copy
Suitable content for a variety of platforms
Let us at Kompass Media do the copywriting for you so you can focus on growing your business.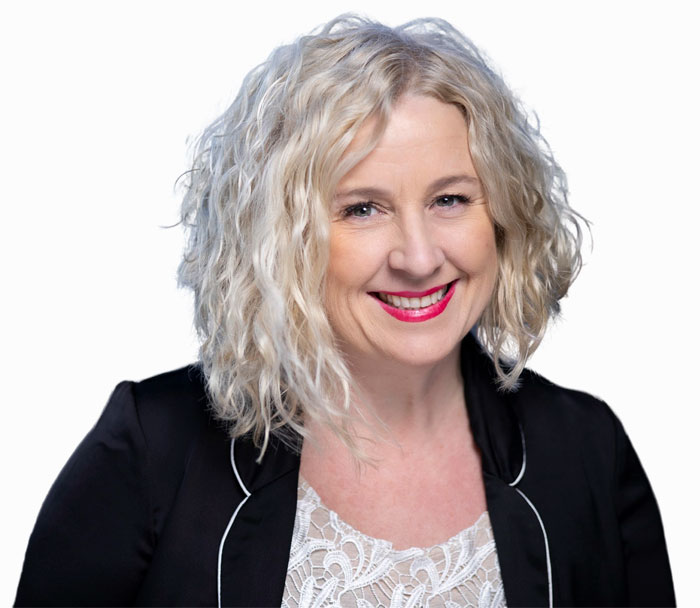 _____________________________________________________________________________________
Blog and Content Writing
What is the difference between content writing and blog writing?
The main purpose of writing blogs is to share information to your readers.  Blogs can be informative, personal and can include details of an event etc. Blogs can include content in the form of text, photos, infographics or videos. With all content, there must be some kind of beginning, middle and conclusion in your article/post.
Content writing is more about what you are selling to your customers and is centred on your business. Copywriting must perform to catch and hold the reader's interest.
We can create your Blog posts and include the following -
Research Your Audience
Write catchy headlines
Add subheadings and shorter paragraphs to break up the page
Use bullet points/keep content short
Add images or you can supply images to relate with the content
We will ensure the correct keywords are included in your article/blog.